Darling Harbour is one of Sydney's most iconic spots and has to be on your list of places to visit, whether you are a local or a visitor! Great quality bars, eateries, attractions and beautiful open spaces view for the best spots and all offer stunning waterfront views, so where better to spend some time with some drinks and friends? With so many places to try from, it may seem hard to pick a favourite, but Cargo Bar is certainly one location that has a lot to offer. Great for after work drinks or to enjoy great dance sessions at the weekend, to hang out with friends or to watch the match, Cargo Bar has what you need. Check it out today!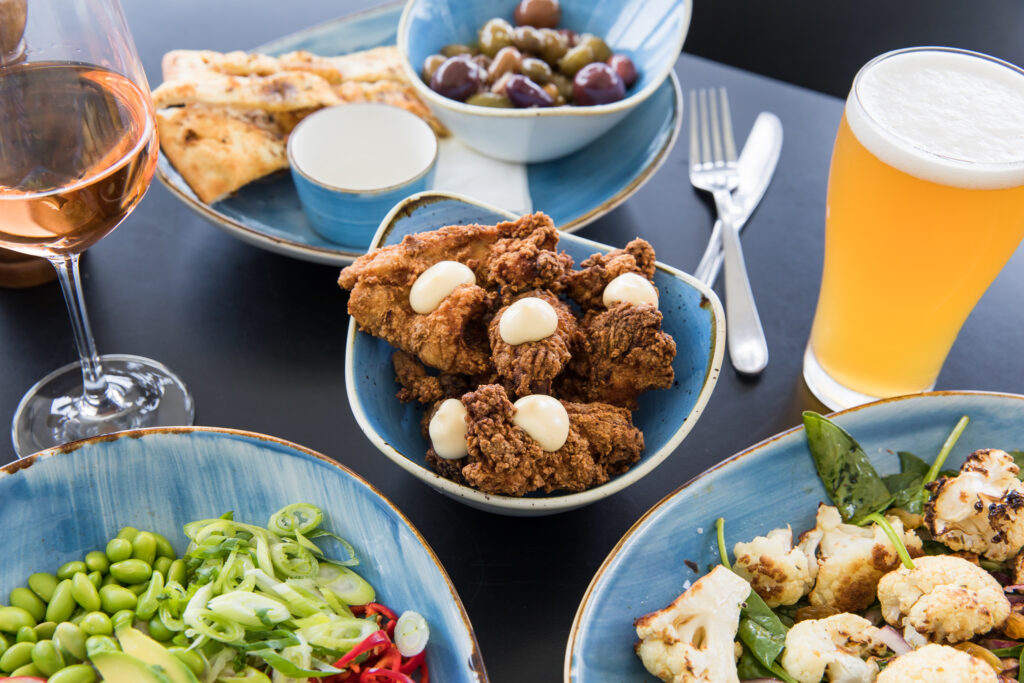 Food at Cargo Bar
Even though Cargo Bar offers some amazing drinks deals and a vast selection of killer cocktails, food has certainly not been forgotten here. Choose from a great menu at Cargo bar that has all your favourite foods including burgers, pizza's, salads and mains including some taste sharing platters. In a hurry to go back to work or catch the latest release? No problem – just pre-order your food, email the form through and you will be served in no time. If you have something to celebrate, you can even get exclusive use of some parts of Cargo Bar for your party – choose from downstairs, upstairs, balcony, inside and out for your next event. And make sure you check out the great food offers including Steak Me! $15 Cargo Eats at lunchtimes Mon – Thu and the unmissable Sunday Roast!
Events in Darling Harbour
Darling Harbour is a place that seemingly never sleeps! From small scale events to massive ones like the Sydney Boat Show, every week brings a new round of events, festivals, exhibitions and special occasions to draw people to this exciting location. If you're only in town for a short while, make sure you check out what's on at Darling Harbour to ensure you don't miss out on the fun! With so many experiences in one place, Darling Harbour has something for everyone, at every time of year.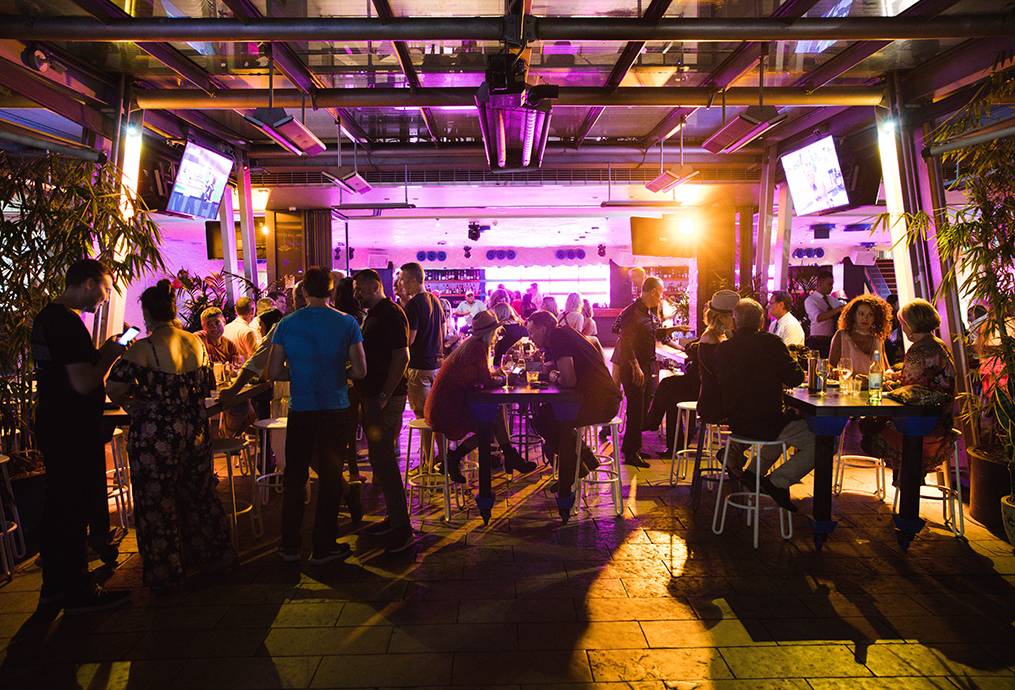 Cargo Bar Opening Hours
If you are looking for somewhere to chill at the weekend, to grab a bite after work or to party late into the night, Cargo Bar is one of the best bars in Darling Harbour to pick. Open from 11 am daily, Cargo Bar is open till late on Sundays through to Thursdays, while on Fridays and Saturdays you can dance the night away until 3.30am. Easily accessible by public transport, Darling Harbour is a great destination for young people looking for the best bars to have a good time, without having to worry about driving or parking. You can even arrive by water taxi and make that special entrance!
Cargo Bar Reservations
Want to make sure you can get that special table for two or looking to hire a room to party in? Then make sure you book in advance. You can book via the website or call the team at Cargo Bar on (02) 8322 2005 or send an email to info@cargobar.com.au. And while you're at it, why not download the app and get great offers straight to your phone? You'll be the first to find out about special deals and events, you'll earn points on everything you buy, and you even get a Free $10 welcome credit to use on any drinks + eats just for downloading the app.
So if you're looking for a great bar in Darling Harbour, make sure your first stop is Cargo Bar – chances are you won't look anywhere else after you've been once!