Night Clubs in Darling Harbour
Looking for somewhere to enjoy yourself in Sydney? Then make your way to Darling Harbour, where Cargo Bar awaits you with great food, killer cocktails and the best late-night music. This iconic venue, which celebrates its own 18th birthday this year, is THE place to meet old friends and new, allow yourself to be entertained by some of Sydney's fines DJ's and live musicians, and take in some amazing harbour views at the same time!
With extended opening times on Friday and Saturday night, you can now enjoy all that Cargo Bar has to offer until 3.30 am, or until 1 am on other nights. You can go alone, with friends or even invite a group of people to party with, the choice is yours. Look out for special offers on several nights on the website or get the App and be the first to know about upcoming events and offers.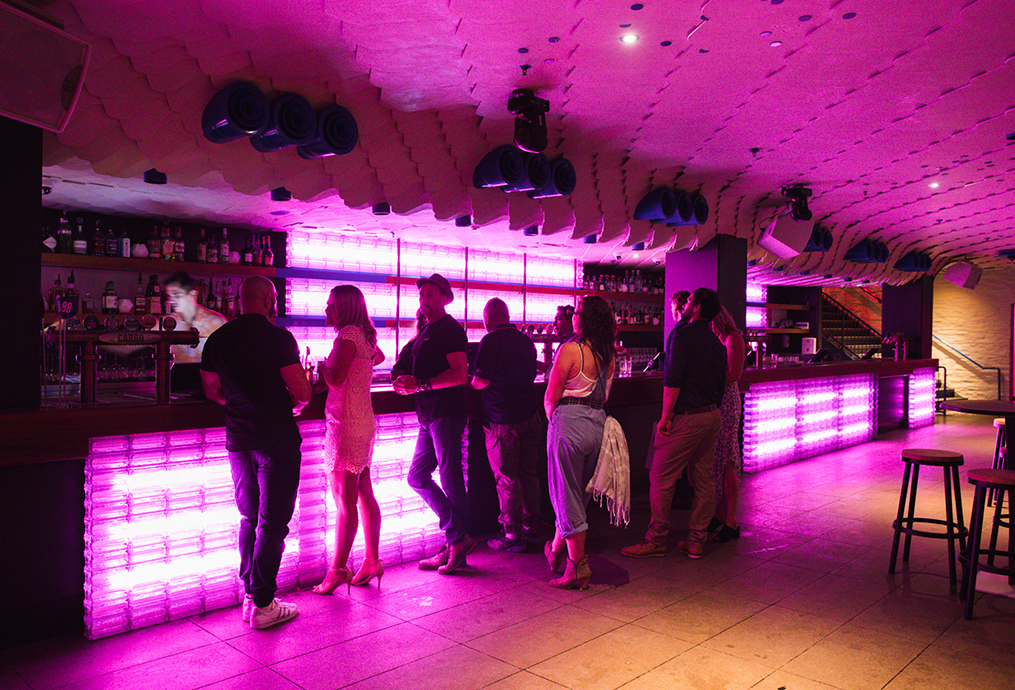 Drinks at Cargo Bar Nightclub
Cargo bar's extensive drinks menu has something for everyone. Enjoy an ice-cold lager, take advantage of the great pitcher offers, celebrate something special with a bottle of Prosecco or Champagne, or work your way down the list of cocktails. You can even pre-order your drinks, a great idea if you are turning up with a group of friends or have limited time. Simply download and fill in the order form and email it ahead – what could be easier?
Downloading the App not only gives you a $10 welcome credit to spend on drinks or food, but also unlocks great mobile-only offers and tells you of special drinks and food promotions and events in advance. It also lets you earn points on all food and drink bought at the venue and settle your bill with a mobile payment.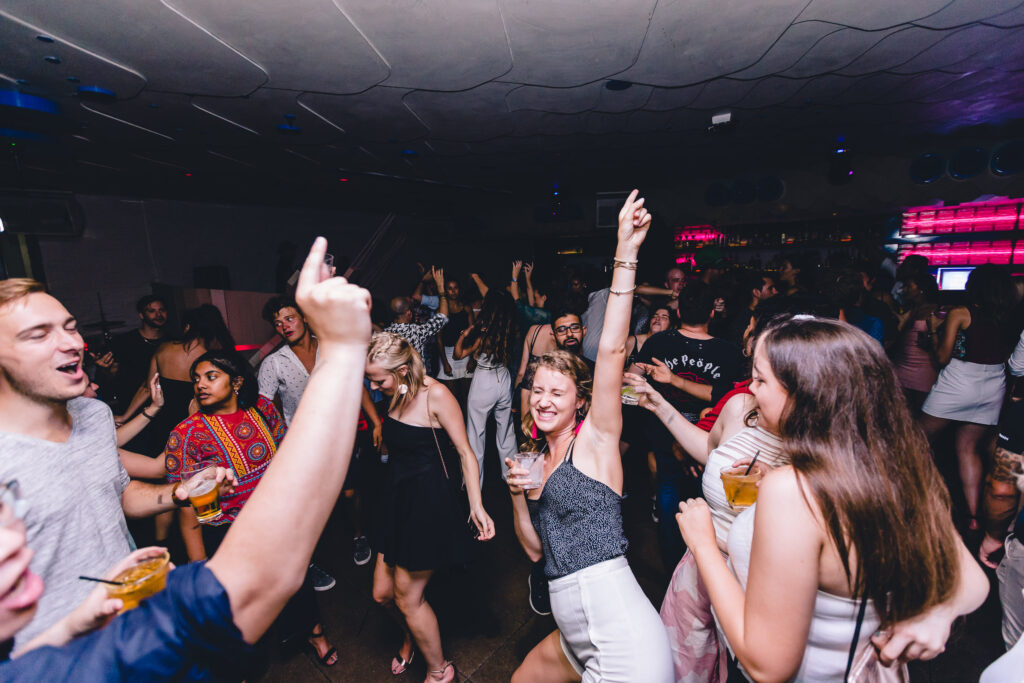 Music at Cargo Bar Nightclub
At cargo Bar, you will find a mixture of live music, resident and guest DJ's and special events every week. The extended opening times at weekends mean you can now enjoy the sounds until 3.30am on Fridays and Saturdays. Want to know what's on?
Friday Feel: From 5-8 live artists will fill the air with the sweet sounds of pop, electro, soul, funk, indie music mash ups. From 8 pm onwards, a range of guest DJ's will be spinning their favourite tunes with a mixture of party, dance, hip hop, funk and more.
The Night Shift: Every Saturday night you'll find Sydney's hottest DJ's spinning tunes at Cargo until 3:30 am in the morning. If you want to know who is on, simply check the website for details. And The Night Shift lock out time has also been extended, it is now 2 am.
If all this has left you feeling wanting more, you can also chill out on Sunday afternoon to live acoustic sets in the Beer Garden between 1 pm and 4 pm – a great way to spend a Sunday afternoon!
Nightclub Guestlist
Sign up to the Cargo Bar guest list to receive express FREE ENTRY after 10 pm on the door for Friday & Saturday nights. Simply submit the names before 4 pm on the day via the website. Thursday nights express entry is also available by signing up, for Thursday Shake-ups.
Cargo Bar opening times
Cargo Bar is open every day from 11 am, and closing times are 1 am on Sunday – Thursday, and 3.30am on Fridays and Saturdays. As well as being a great nightclub, Cargo Bar is also the ideal venue to enjoy your favourite food during the day with amazing views of the harbour, to grab a beer and watch the game on one of the big screens, or to relax or re-fuel after work.