What's showing at Cargo. Scroll down to sports widget for full games schedule.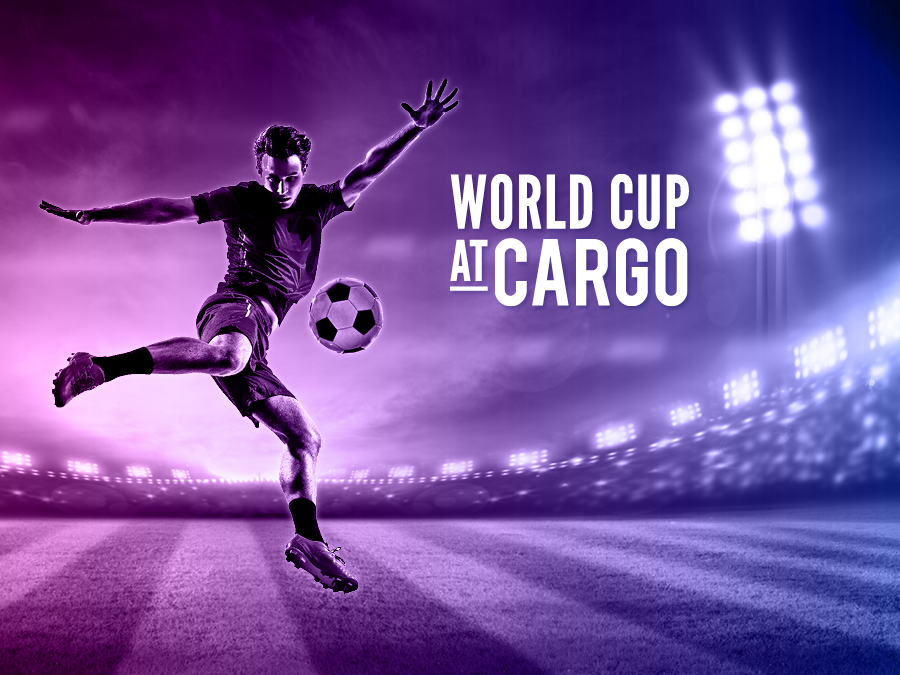 Watch the 2018 World Games Live on screens. $15 Pizzas available during all World Cup games.
HIGHLIGHT GAMES:
SATURDAY JUNE 16TH / France v AUSTRALIA / 8PM
THURSDAY JUNE 21ST / Denmark v AUSTRALIA / 10PM
WEDNESDAY JUNE 27TH / Peru v AUSTRALIA / 12AM
Scroll down to sports guide for full list of games showing….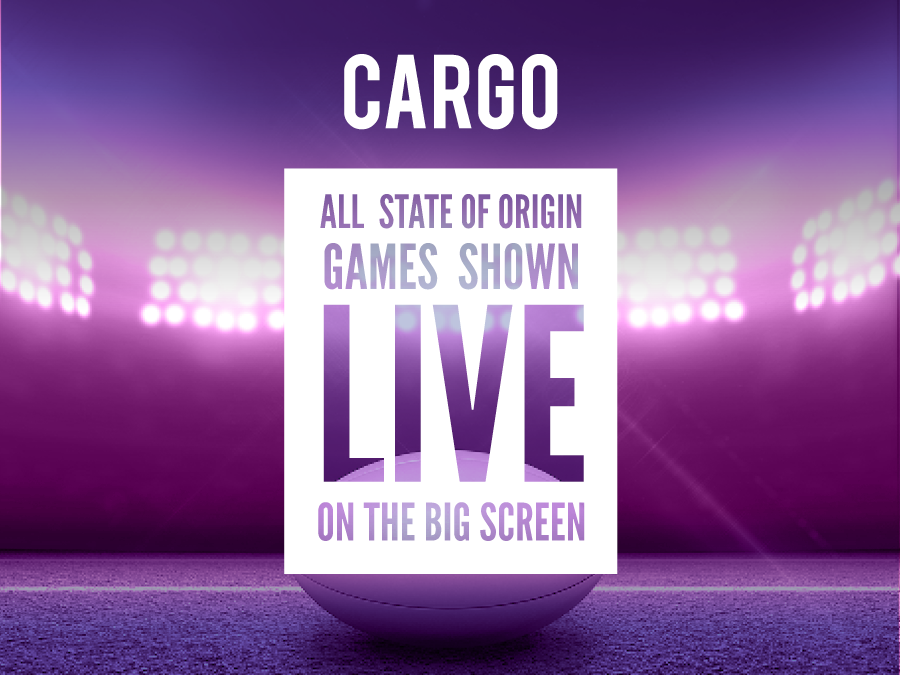 Watch all the STATE OF ORIGIN games LIVE & LOUD.
GAME 1 | MELBOURNE | JUNE 6TH
GAME 2 | SYDNEY | JUNE 24TH
GAME 3 | BRISBANE | JULY 11TH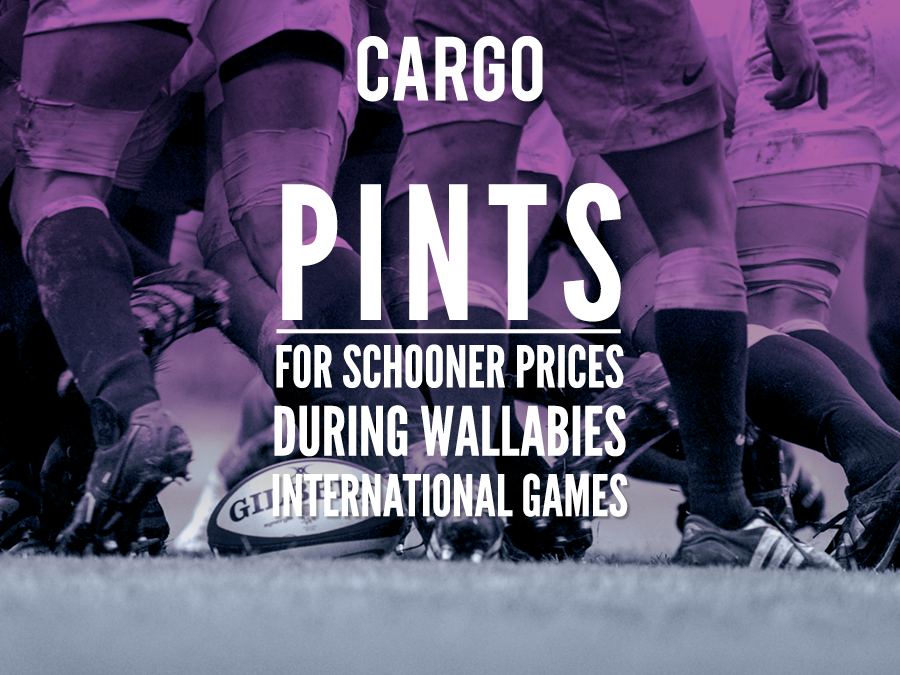 JUNE TEST / Wallabies vs Ireland / Pints for schooner prices
9TH JUNE / Brisbane, 8PM
16TH JUNE / Melbourne, 8PM
23RD JUNE / Sydney 8pm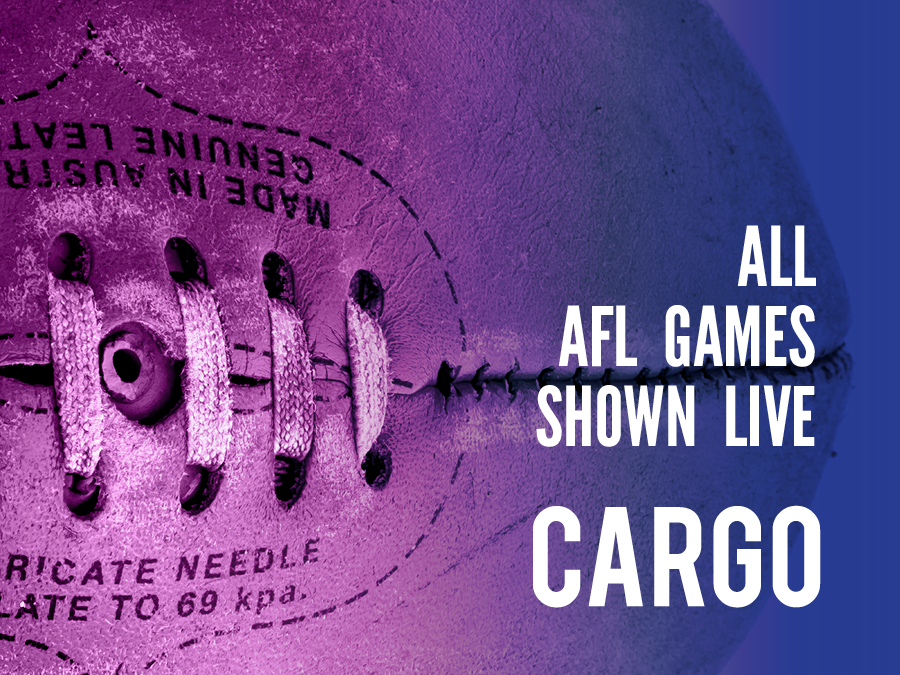 Catch all you favourite teams live on our screens this AFL & Super Rugby season.
Book a table or get in early before the game to grab the best possie.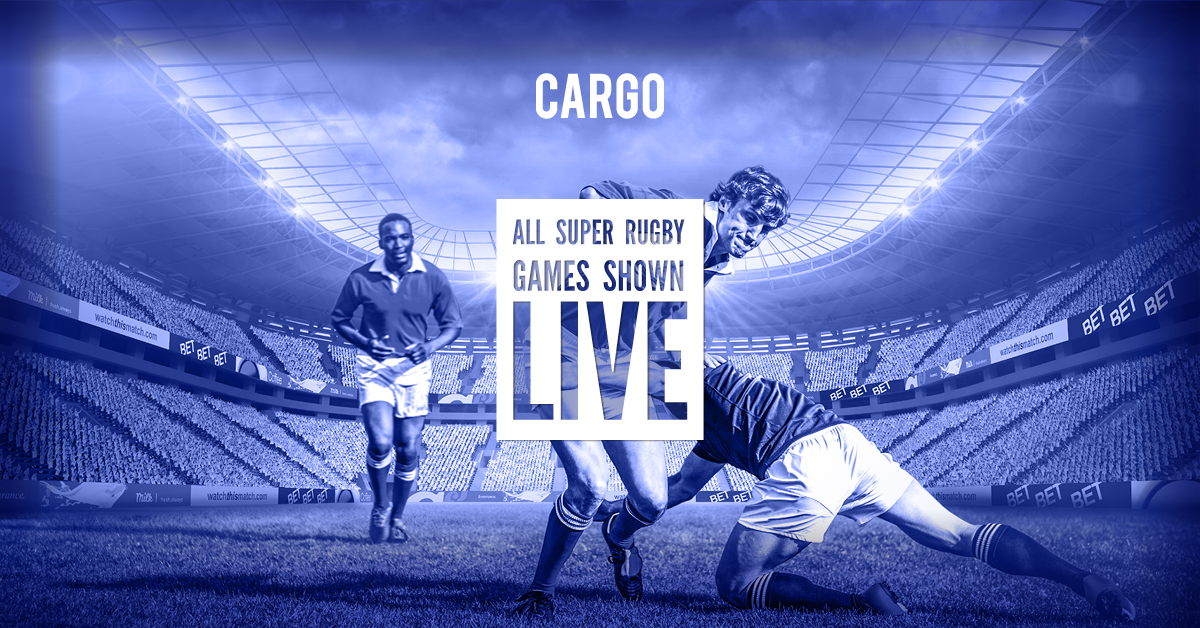 Book A Table